The Zone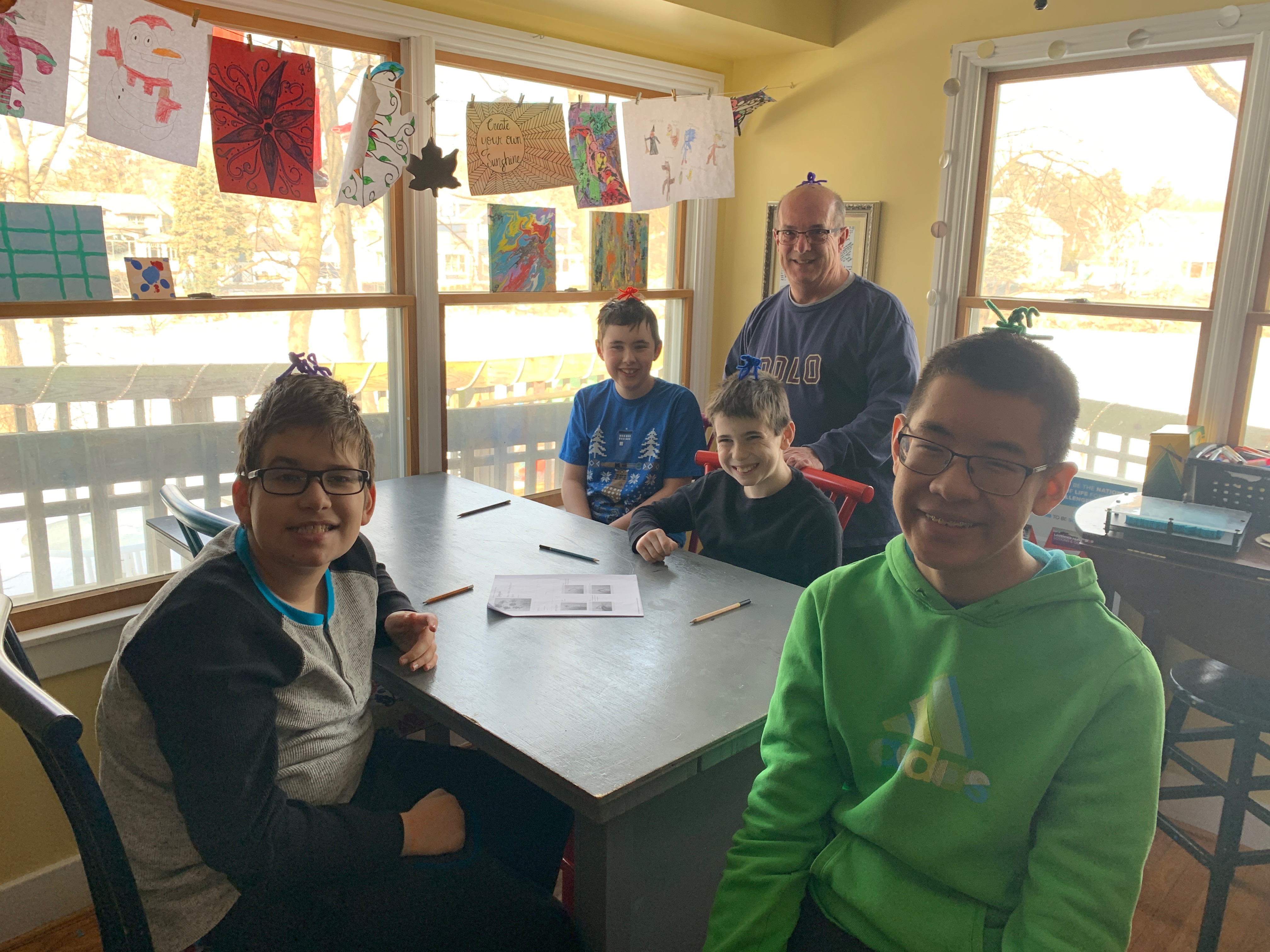 Who: This program is most appropriate for boys and girls who are more independent, ages 8-14 years old.
What: This will include friendship building through interests of the group which might include legos, board games, creative projects, interactive games and other fun topics. Encouraging each child with Peer to Peer support to create & build friendship making skills!
When: Saturdays at 10:00 AM – 11:00 AM
Where: Living and Learning Enrichment Center 315 Griswold St. Northville, MI
If you would like information about this program, please call us at 248-308-3592.
Register for this Program