Our vision is to be the nation's model in equipping people who have autism with the developmental skills they will need to be contributing members of society. We offer various training programs, summer camps and more!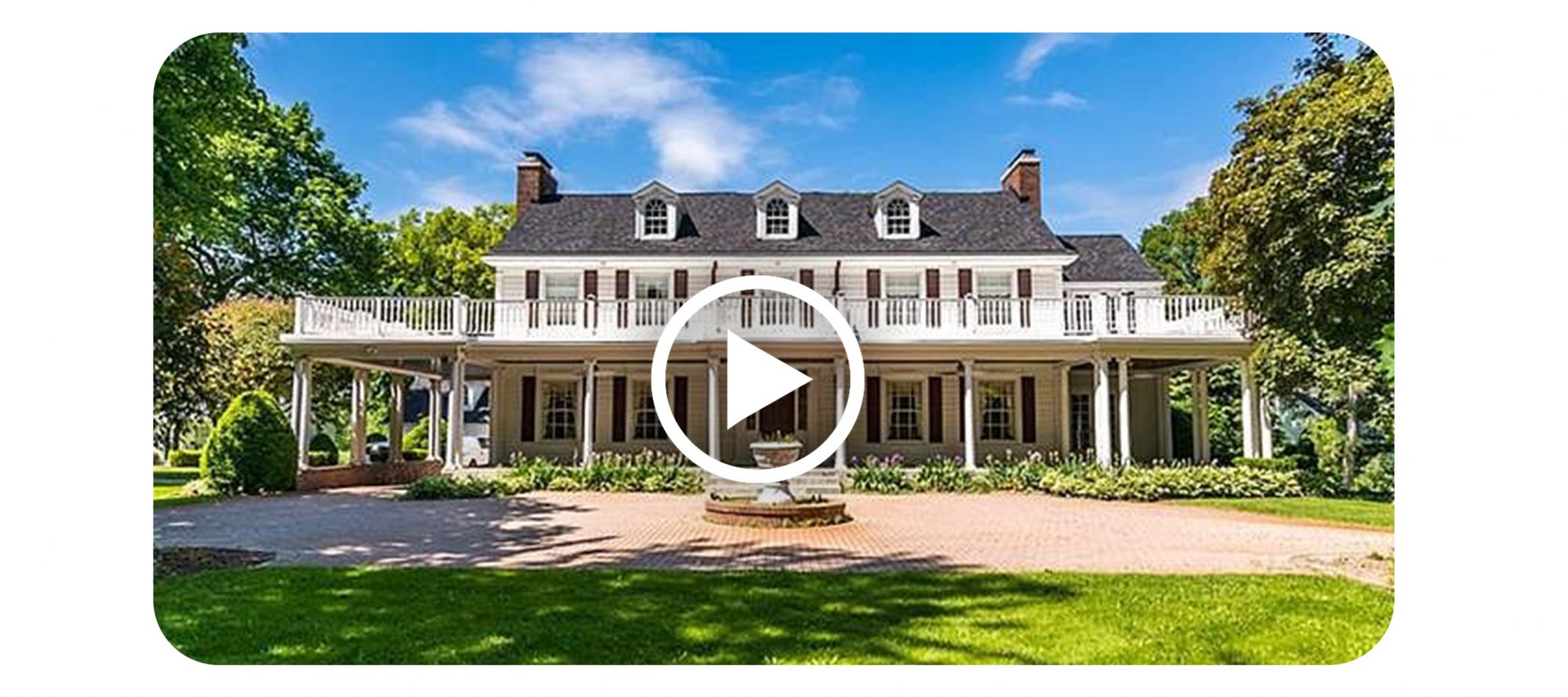 *Must create or use an existing Mindbody account. Questions? Email us!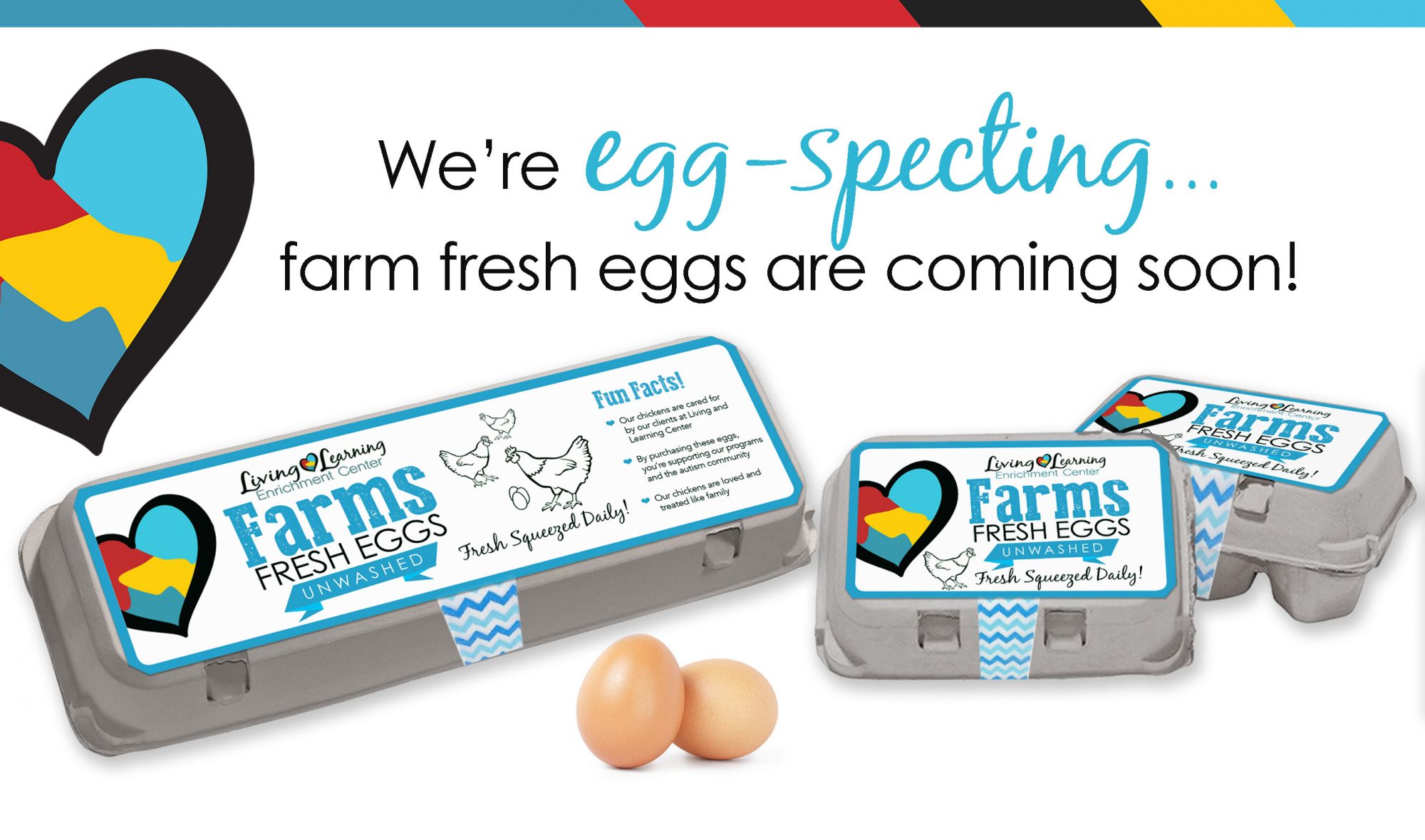 Farm Fresh eggs coming soon, read more about LLEC Farms here!