Our vision is to be the nation's model in training people who have autism and/or related challenges, the skills they need to be contributing members of society. We offer various training programs, summer camps and more!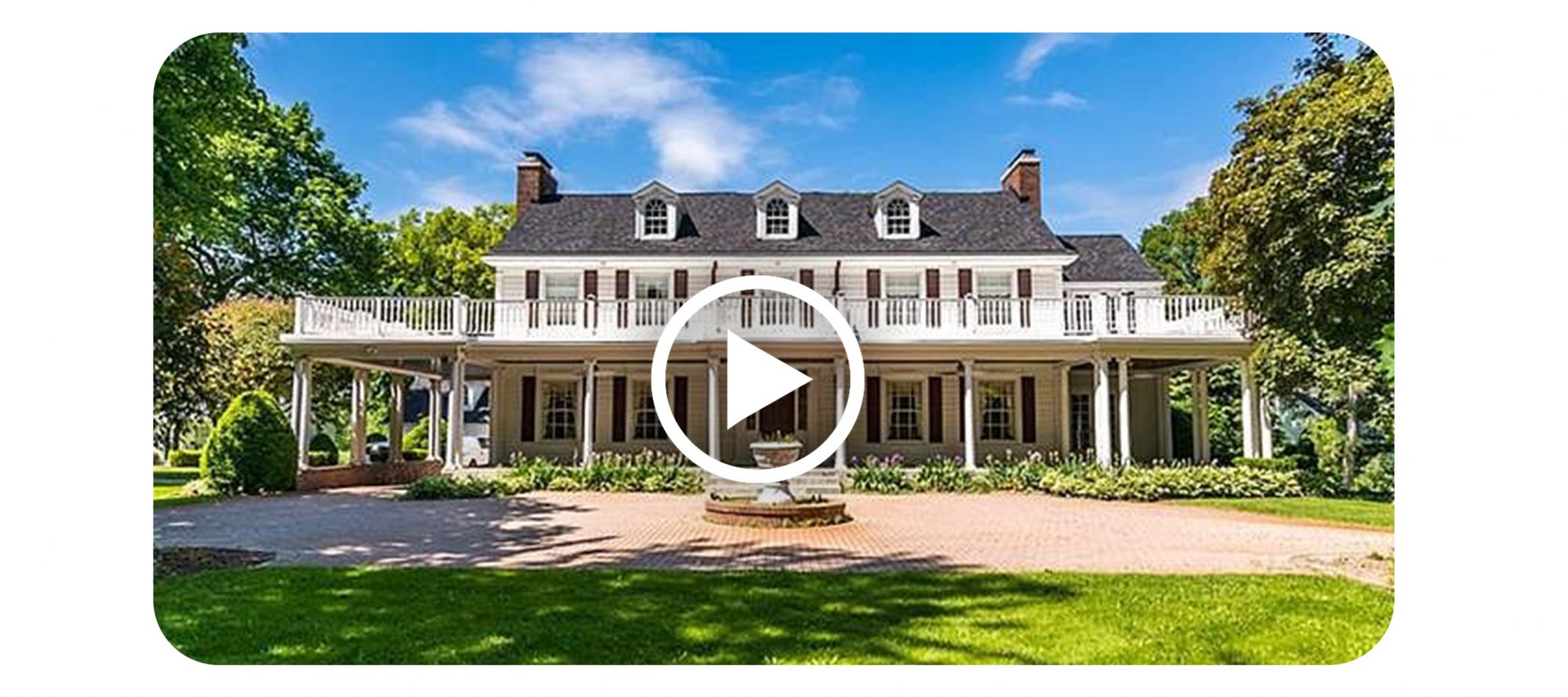 *Must create or use an existing Mindbody account. Questions? Email us!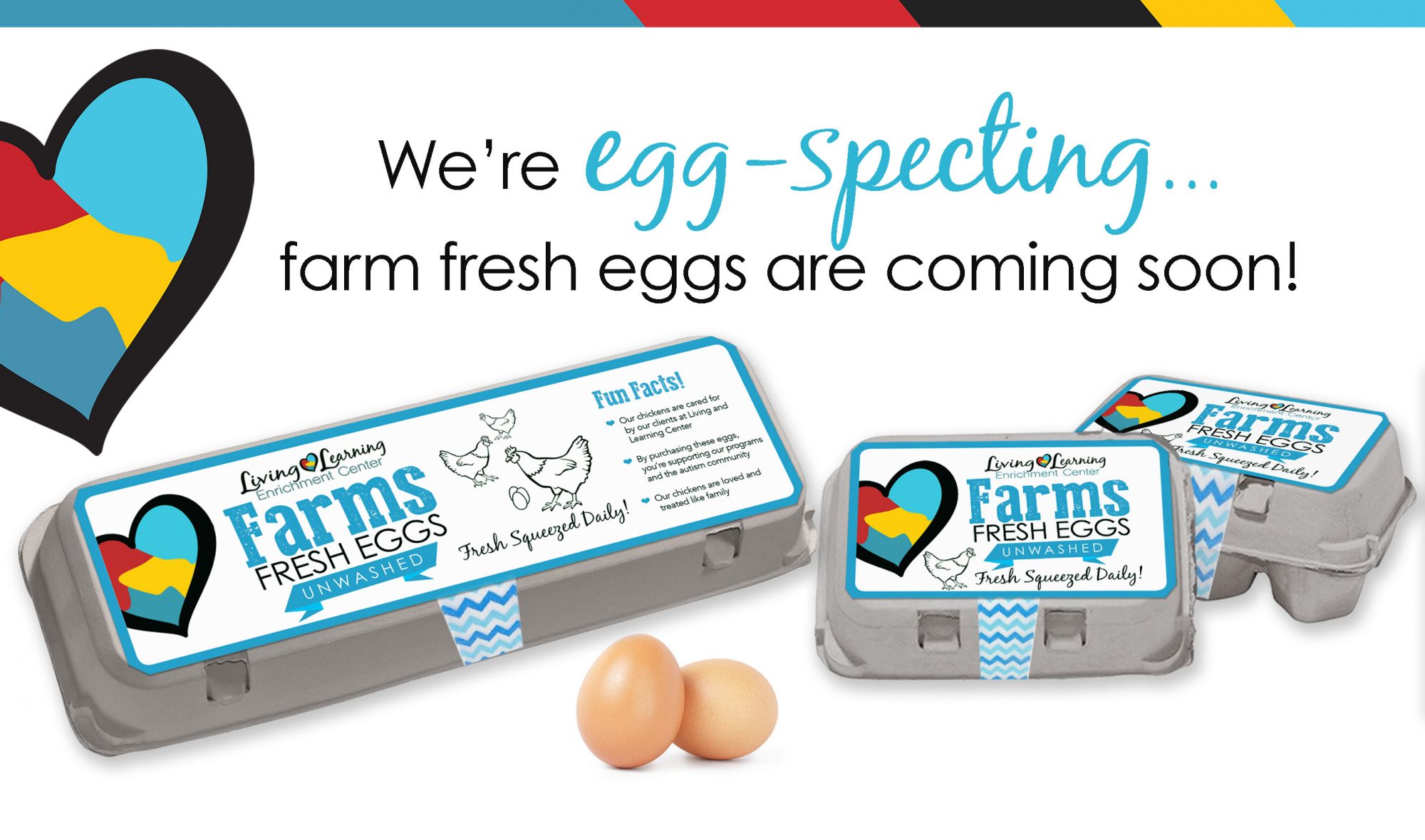 Farm Fresh eggs coming soon, read more about LLEC Farms here!