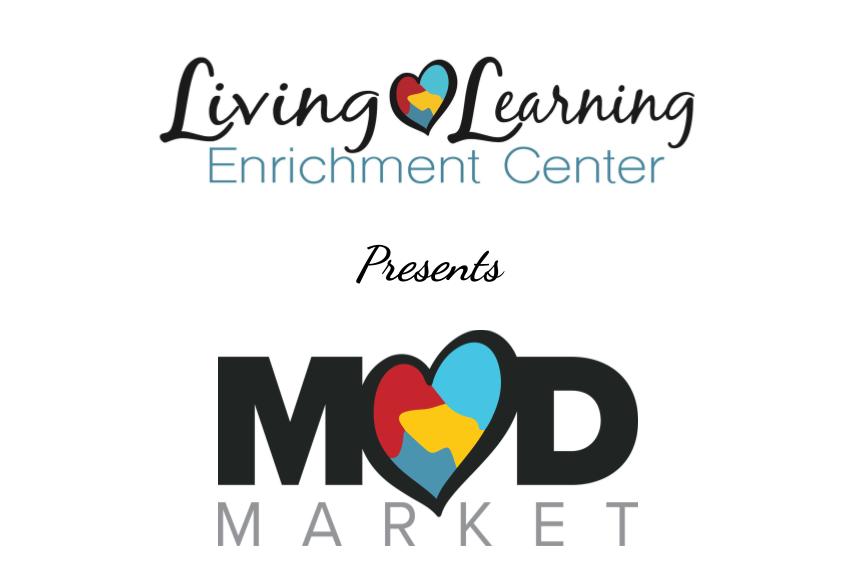 Mod Market, an enterprise of Living and Learning Enrichment Center, is an inclusive artist's market and unique gift shop, which provides employment training to individuals with autism or related challenges.  Mod Market has items for every taste and budget and most items we carry are one-of-a-kind! 
Stop in to browse!  When you walk in our doors, not only do you offer support to our artists and vendors, you provide our staff with the opportunity to practice the skills they are working hard to master!  In addition, each purchase not only encourages its creator, but also helps to fund ongoing employment training initiatives!
If you can't visit the store – you can shop our online marketplace!
We look forward to serving you soon!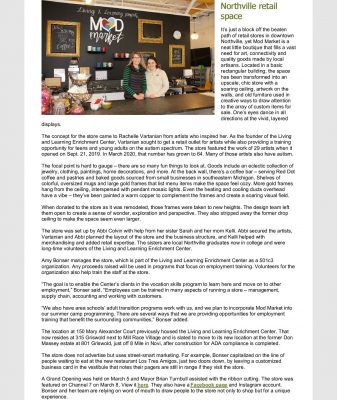 In the News
https://www.secondwavemedia.com/metromode/devnews/ModMarket.aspx
https://www.wxyz.com/about-us/as-seen-on/northvilles-mod-market-supports-teens-and-adults-with-autism-and-related-challenges
Contact Mod Market:
modmarketnorthville@gmail.com | 248-719-7619 | 150 Mary Alexander Ct, Northville, MI 48167
STORE HOURS:
Monday 10-3
Tuesday thru Thursday 10-6
Friday & Saturday 10-8
Sunday 12-4
Follow Mod Market:
Facebook: @modmarketnorthville | Instagram: mod_market_northville