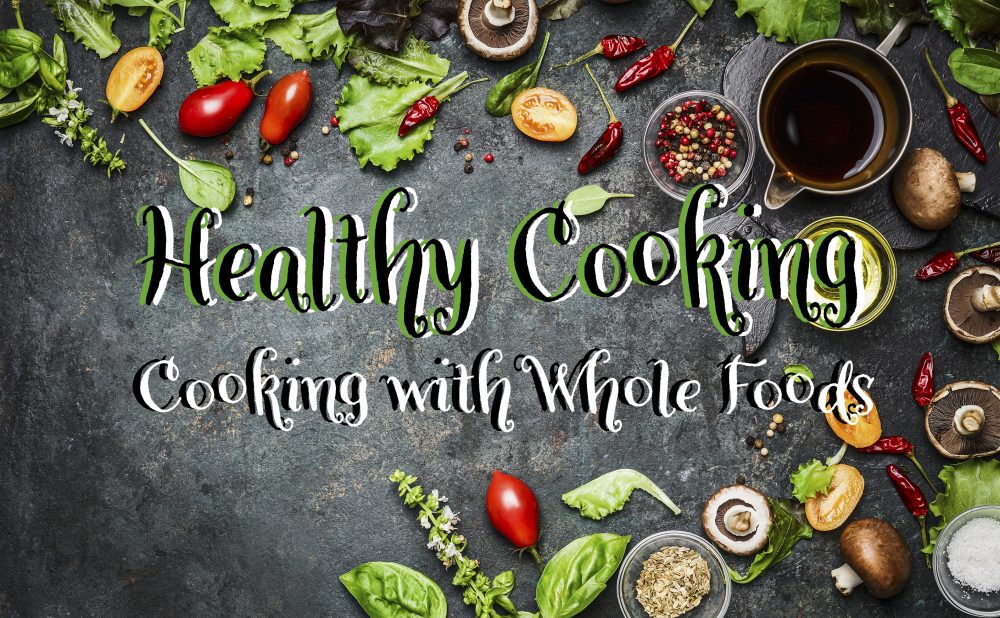 Who: For people 18+ who have autism and related social challenges.
What: This class focuses on healthy cooking with whole foods. Each participant will be emailed a shopping list along with a list of kitchen utensils needed for each weekly session. This class is intended to increase independence and help the client prepare for the skills necessary for independent living.
When: Fridays at 4:00 pm – 5:00 pm
Where: Virtual via Zoom
If you would like more information about this program, please call us at 248-308-3592.
Register for this Program