Wish List
Transportation
Ford Flex to transport young adults to and from our Job Skills Program. We have teens and young adults sitting at home who are not able to take our Job Skills Program because they don't have transportation. We'd welcome a donated two or three year lease Ford Flex, an outright donation, or the use of a Ford Flex for one – three years. You can wrap the outside of the vehicle with your logo and business name – what a great way to advertise your business and receive maximum visibility and goodwill!
Office Supplies
Amazon Wish List
Games, Art Supplies, Music Equipment, and MUCH More!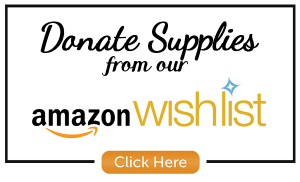 Living and Learning Enrichment center is a 501(c)3 nonprofit organization. Your contributions are tax-deductible to the full extent of the law.