Social Club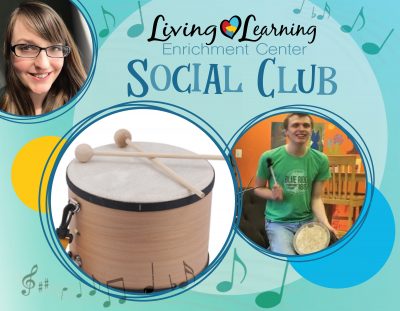 The Social Club: This group is great for participants who enjoy music and benefit from more support in connecting with others. We share music favorites, play music games, move to music, sing, etc. while working on communication, choice-making, and leisure skills. 
Who:
This program is most appropriate for men and women 18+ years with autism or other related social challenges who need more support.
What:
A place to make music, sing, do cardio, and socialize with other like-minded individuals in a safe and caring environment. This program is led by our music therapist.
When:
Tuesdays from 6:30-7:30p.m.
Where:
Living and Learning Enrichment Center 801 Griswold St. Northville, MI
If you would like information about this program, please call us at 248-308-3592.
Sign up for the Social Club today!