Welcome to our LLEC Farms page.
We have chickens, bunnies, bees and now… alpacas, contact us for a visit!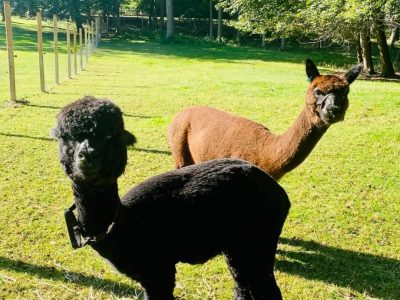 They're fun and functional – we shave them when their fur gets long to make yarn! We'll keep you updated on yarn or yarn products or that will be available.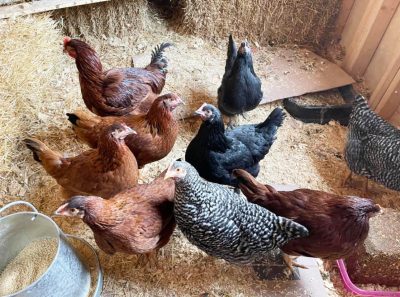 About our chickens:
• Our chickens are cared for by our clients at Living and Learning Center
• By purchasing our eggs, you're supporting our programs and the autism community
• Our chickens are loved and treated like family
If you'd like to order fresh eggs or honey, please call 248.308.3592 
or email us HERE!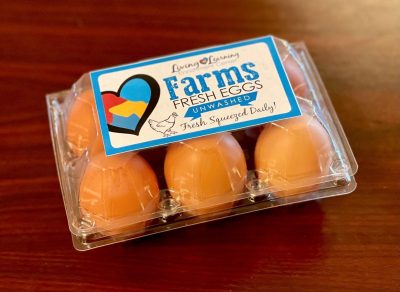 Pick up our honey and eggs Monday – Friday 10am-3pm!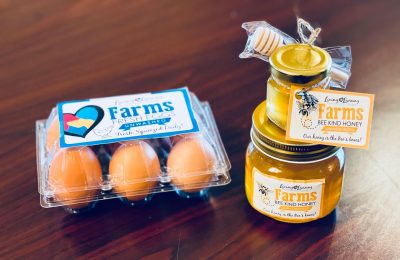 Our LLEC family selling eggs Monday – Friday 10am-3pm!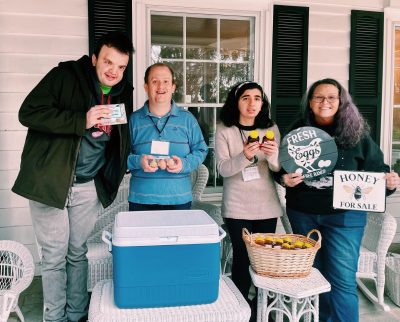 Time to make the honey…the honey-making process!