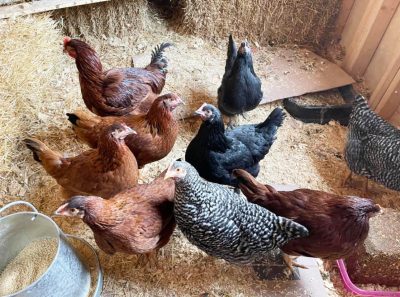 Welcome to our LLEC Farms page.
• Our chickens are cared for by our clients at Living and Learning Center
• By purchasing our eggs, you're supporting our programs and the autism community
• Our chickens are loved and treated like family
If you'd like to order fresh eggs or honey, please call 248.308.3592 
or email us HERE!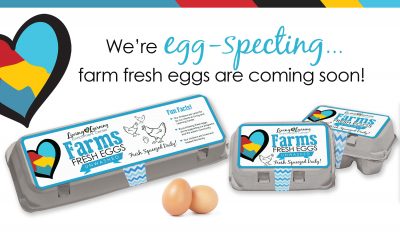 Time to make the honey…coming soon! Check back for more info!