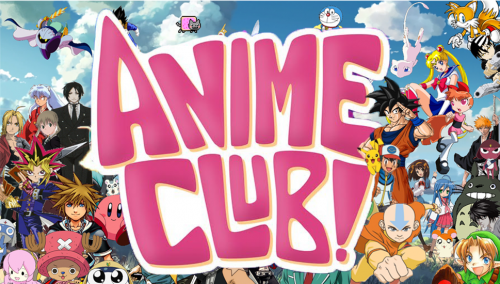 Anime Club
Who:
Teens and young adults who have high functioning autism and related social challenges.
What:
A place for people to come together to talk about, draw, and watch anime.
When:
Wednesdays from 5:00 PM – 7:00 PM
Where:
Living and Learning Enrichment Center 315 Griswold St. Northville, MI
If you would like more information about this program, please call us at 248-308-3592.
Register for this Program